By the practice of meditation, you will find that you are carrying within your heart a portable paradiseParamhansa Yogananda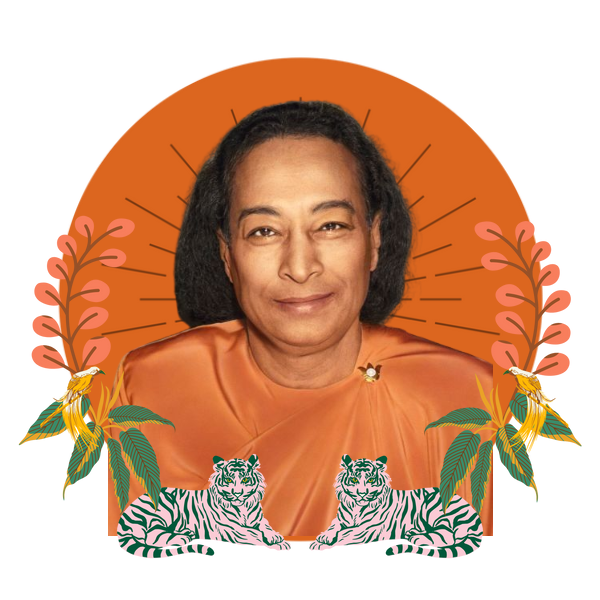 Ananda is a global movement based on the teachings of Paramhansa Yogananda, founded in California in 1969 by Yogananda's direct disciple, Swami Kriyananda. At Ananda, we share the path of Kriya Yoga as taught by Paramhansa Yogananda. Practical and scientific, the Kriya Yoga meditation course is offered over several weeks of study and preparation, culminating in initiation into the sacred path of Kriya Yoga.
Ananda Sangha Chandigarh shares the teachings of Paramhansa Yogananda, the author of spiritual classic "Autobiography of a Yogi". Ananda in Chandigarh offers classes for Kriya Yoga meditation. It is a place for truth seekers to gather together to learn and practice these teachings.
Ananda Sangha was founded by Swami Kriyananda, a direct disciple, of Paramhansa yogananda in America in 1968.
Currently we are offering satsangs on Sundays which anyone can join online. We also offer meditation and other spiritual classes.
We invite you to become a part of this spiritual journey. !
Kriya Yoga is a meditation technique that quickly accelerates one's spiritual growth. It was first made widely known by Paramhansa Yogananda in his Autobiography of a Yogi. Its effectiveness has been demonstrated by thousands of dedicated Ananda Kriya Yogis, from all walks of life, religions, nationalities, and backgrounds.